Halloween Traditions Around the World
---
Ancient Festival Celtic Festival of Samhain
The Celts, from 2,000 years ago, lived in the area that Is now Ireland, United Kingdom, and France.  
On the night of October 31st people believed the boundary between worlds of the living and the dead became blurred. They would light bonfires and wear costumes to ward off ghosts.    
This day marked the end of summer and the harvest and the beginning of the dark, cold winter, a time of year that was often associated with human death.  
How the Irish really invented Halloween
---
Austria
October 30 to November 8, Catholics from Austria celebrate "All Souls Week". They celebrate by visiting and decorating graves of loved ones and attending special masses.  
---
Romania
Their main attraction for Halloween is Vlad the Impaler's story. He is also known as Vlad Drăcule, a cruel and murderous man which is indeed the inspiration for the one and only -Dracula.  
The Truth About Vlad the Impaler
---
Mexico & Spain
"Dia de los Muertos" (Day of the Dead) is celebrated from October 31st until November 2nd. Celebrants build altars bearing special food, drinks, flowers, toys and candles for the souls of their loved ones who return to Earth for the special occasion.  
Coco Trailer (2017)
---
China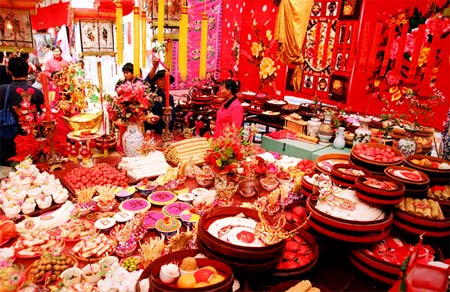 "Teng Chieh" celebrates not only the dead, but it's also a tradition to free and help the 'pretas', the dead that were never buried and are believed to be in 'limbo', ascend to heaven.  
---
Japan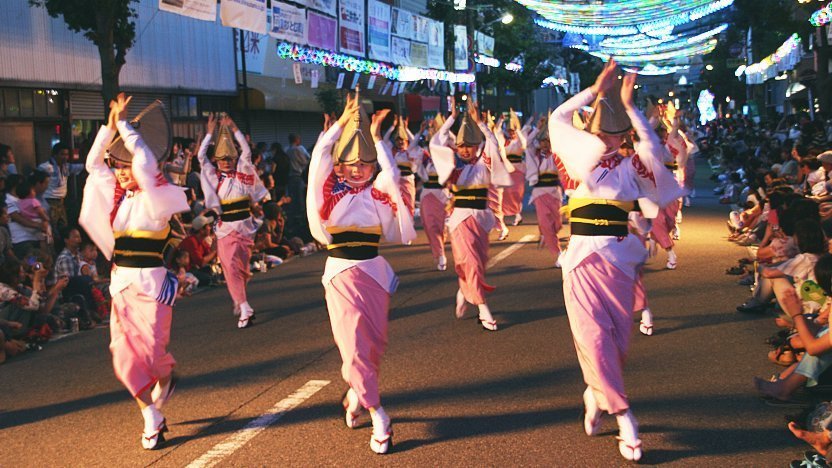 The celebration is known as the "Obon Festival". The festival honors the dead ancestors. The celebration includes special foods, altars, lanterns and candles. The different lighting shows the ancestors their way to their families.   
---
United States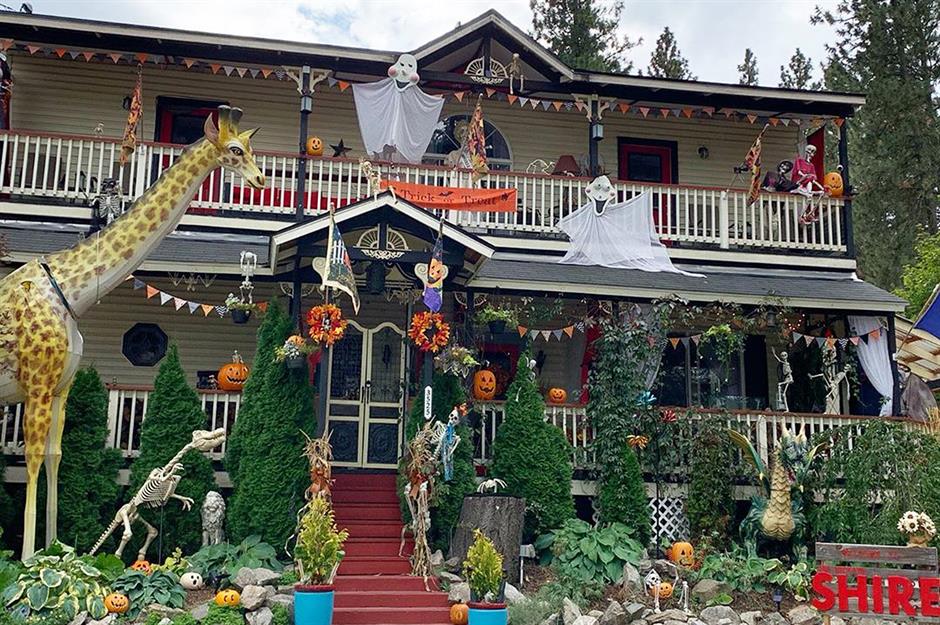 People decorate their homes with pumpkins, spiders' webs, skeletons and fake headstones

 

Kids of all ages dress up in all variety of c

o

st

u

mes

.

Irish immigrants helped to popularize the holiday in the USA 

Halloween is the second largest commercial holiday after Christmas 

Illinois produces more pumpkins than any other state with over 15,000 acres devoted to gourd growing  

Corn candy used to be called "Chicken feed" 

Skittles are the top selling Halloween candy 
How to Carve a Pumpkin like a Pro
Top 10 Places to Visit During Halloween